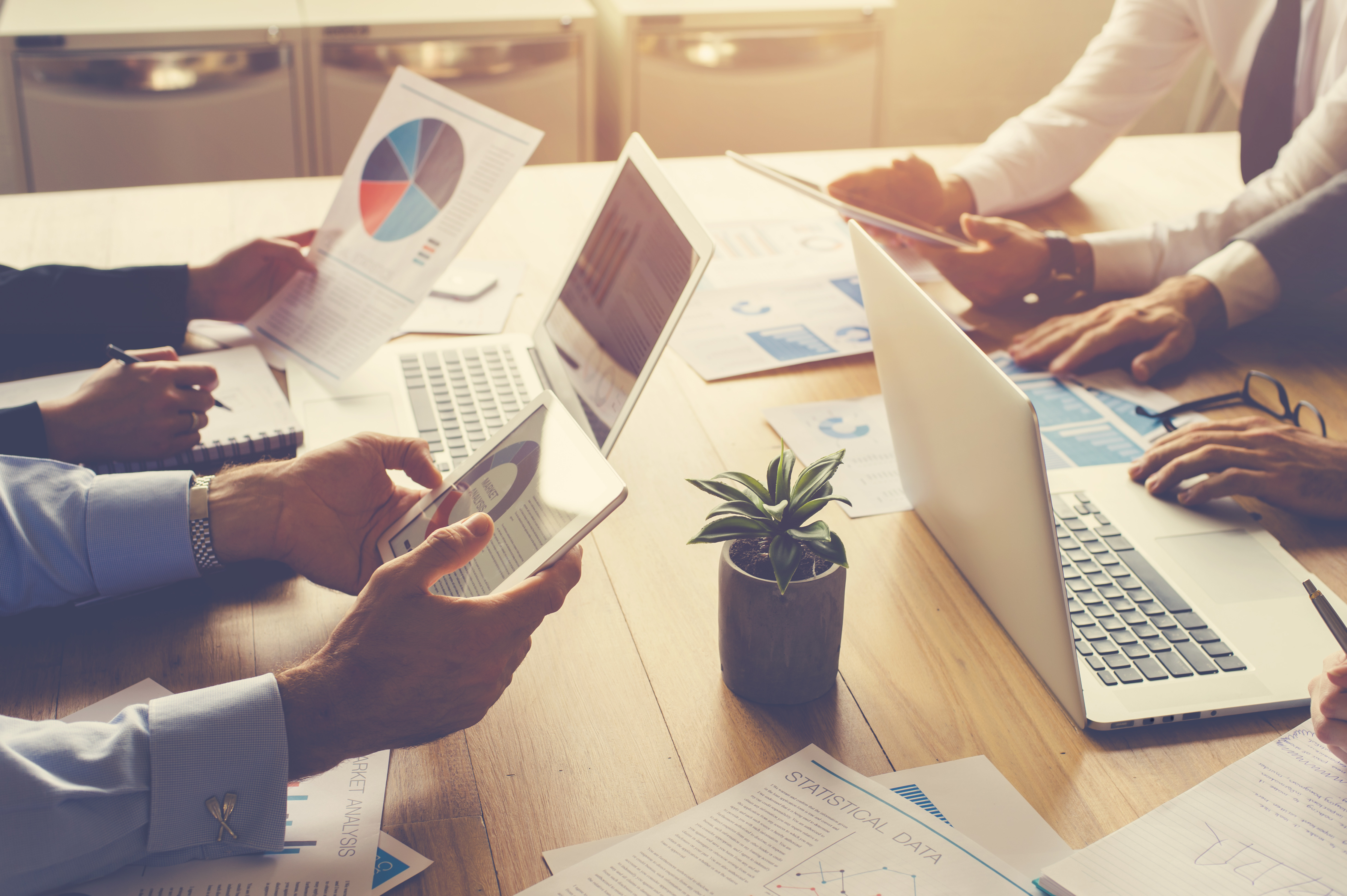 FoneBee, LLC. and its subsidiaries and affiliates (collectively, "FoneBee") are sensitive to privacy issues concerning the use of information provided over the Internet, and we understand the importance of protecting any personal information you may provide to us through the use of this website and the sub-sites for FoneBee's various business units (collectively, "this website").
You are not required to register or provide information to us in order to visit this website. To obtain information, services, or products via this website, or to allow FoneBee to respond to your requests for information, you may be asked to voluntarily provide non-public, personal information. Examples of personal information might include your name, address, or telephone number. We use your information to help us provide you with a more precise consultation, products/services, and to enhance your use of this website. We will only use your information in accordance with this General Privacy Policy and the privacy policies of the FoneBee sub-sites.
We may provide your personal information to selected companies who perform marketing services on FoneBee Network's behalf, or to other institutions with which we have joint marketing agreements. Those agreements require that your personal information be used only to alert you to products or services that might interest you. We require our marketing partners to uphold our standards for protection of your personal information.
Our web servers collect general information that does not relate to specific individual visitors, such as the number of visits to this website, the number of pages viewed, and the domains from which people visit this website. This information is evaluated and used to improve this website. As an added measure, we do not include personal or account information in non-secure e-mails that we send you via the Internet.
This website contains information that may be educational to you. In addition, this website contains links to other sites not affiliated with FoneBee. Your use of the non-FoneBee websites is subject to the privacy policies of those sites. FoneBee disclaims all responsibility for the privacy practices of non-FoneBee websites.
FoneBee may periodically make changes to this General Privacy Policy without notice. We recommend you to revisit this General Privacy Policy and our other policies on occasion to learn of any changes.