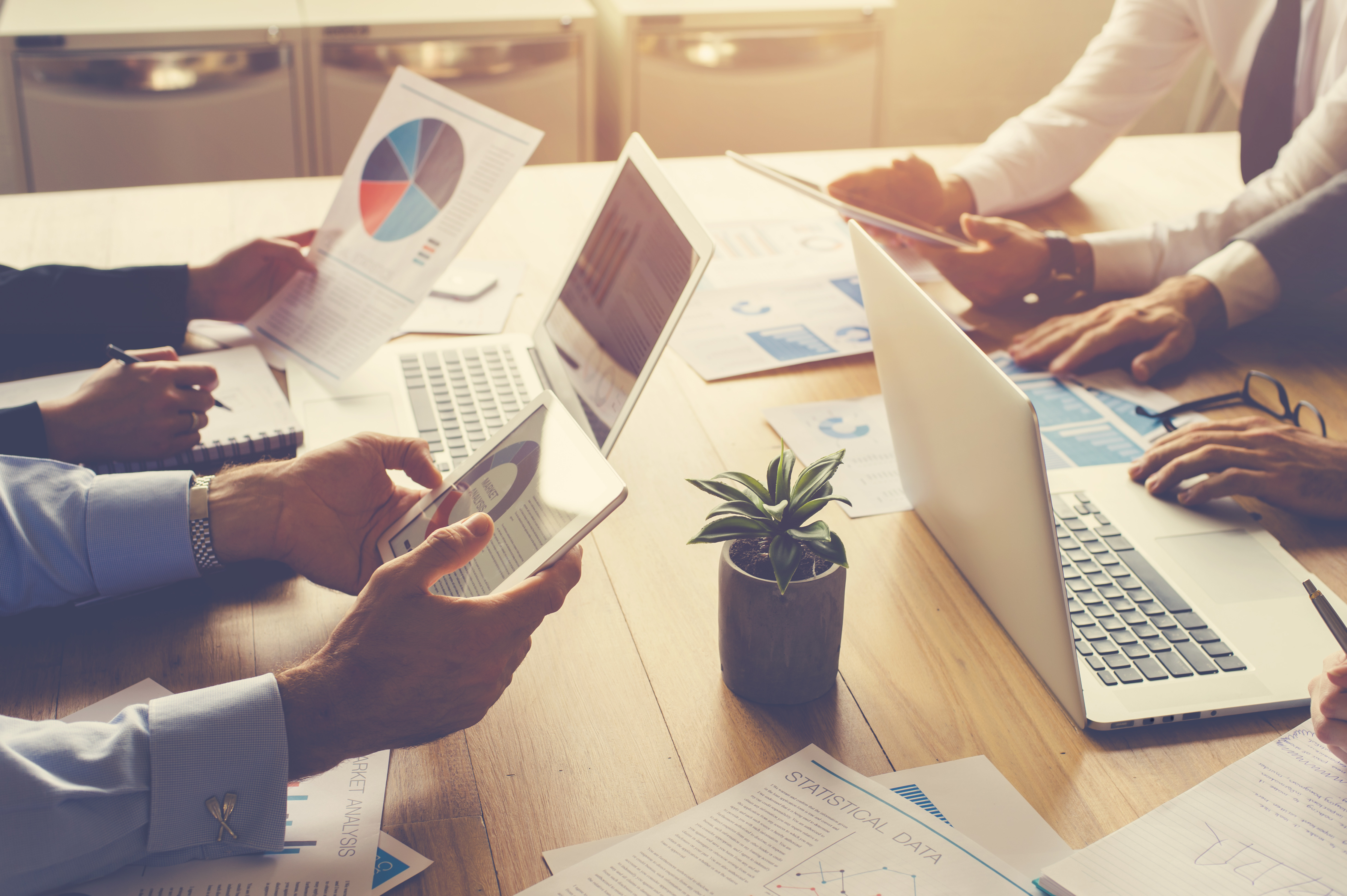 What Is FoneBee?
FoneBee is a feature rich, reliable and cost effective communication system, converging voice and data using existing LAN/WAN infrastructures.
How It Works
FoneBee is a hybrid communication system that enables the choice between VoIP Service, Traditional Telephone Service 
(analog or PRI trunks) or a combination of both. With its web-based management interface, Fonebee puts the user in control by allowing access to its easy-to-use administration and its various features.
The Benefits
The significance to your business is that FoneBee enables communication to operate at the cost of your Internet access 
in many cases. That means no more long distance bills nor dealing with big phone companies. Quite simply you benefit from decrease in costs, increase in operational efficiencies and worker productivity.
Our Customer Importance
We prioritize the costumer, therefore, a Free Consultation 

is what we believe can make clearer and more efficient the providing of the needed insight, saving 

Hours and Hours of research and skepticism.